Leander Personal Injury Attorney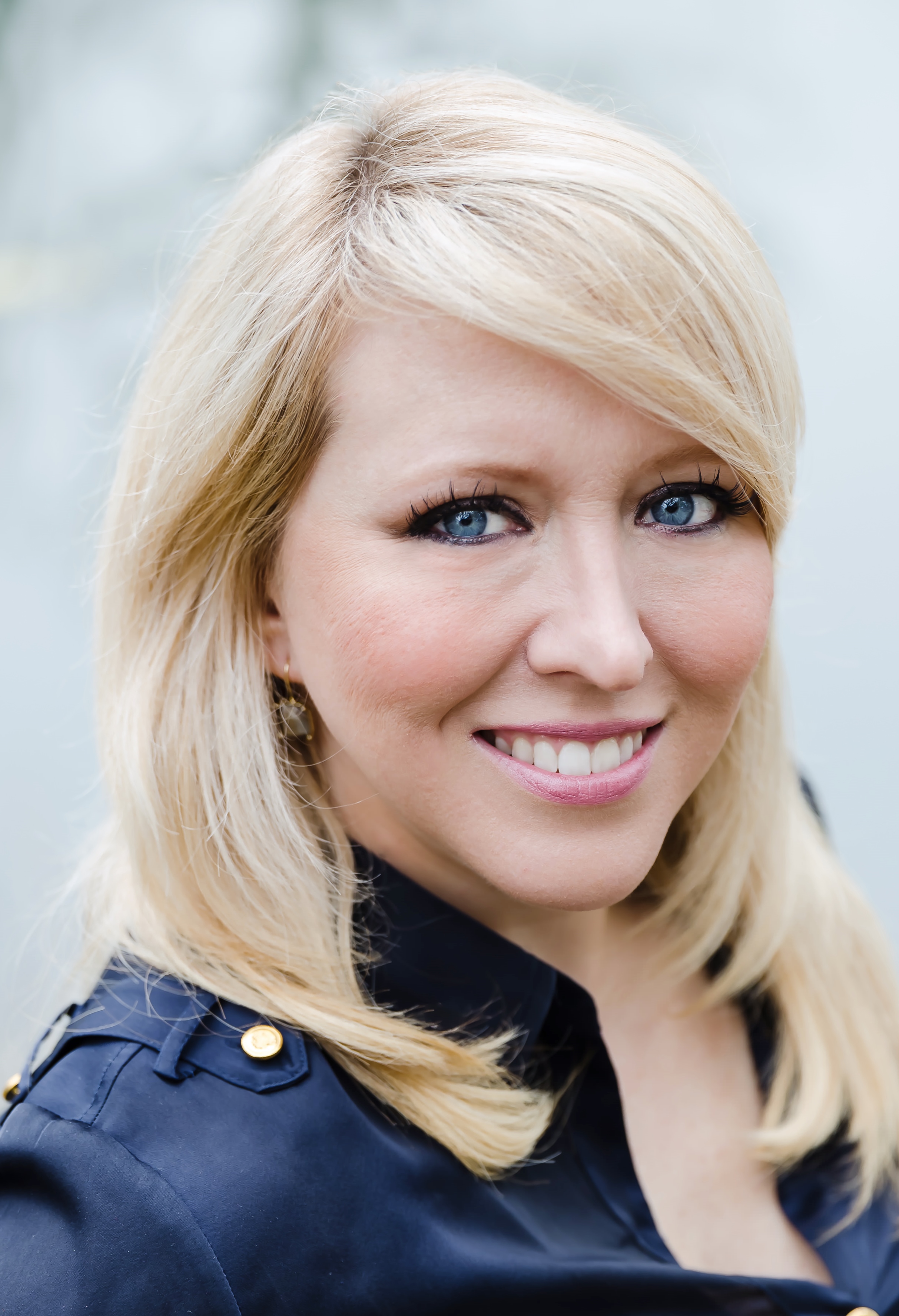 Do you need an attorney in the Leander area to handle your car accident,      trucking  accident or any other personal injury attorney? Skyler Stephens  and the Stephens  & Stephens Law Firm, has handled thousands of lawsuits  and claims. We are  dedicated supporters for our clients and work hard to  achieve the best possible settlement or verdict.
If you or a loved one has been injured in a car accident or a trucking  accident, and you need a lawyer, look to. We can help you:
Insurance companies spend millions every year in advertising, telling you  that you are in Good Hands, or that they protect you from Mayhem, or  that they are Like a Good Neighbor. But the reality is that insurance  companies are in the business of collecting insurance premiums and not  paying claims.
THEIR STRATEGY IS TO DELAY, DENY, AND DEFEND, and they view every claimant as a frivolous claim.
By hiring Skyler Stephens and the Stephens & Stephens Law Firm, you can help protect your legal rights.
There are lots of questions after you or a loved one is injured in a car accident. Let us help you find the answers.  Call now to speak to a live person and get your free case evaluation we are available 24/7.
512-328-9999
Or
Fill our our contact form below.