Fortbend County Personal Injury Attorney
Were you Wrongfully injured? Make sure you hire and work with the best Fort Bend County Personal Injury Attorneys !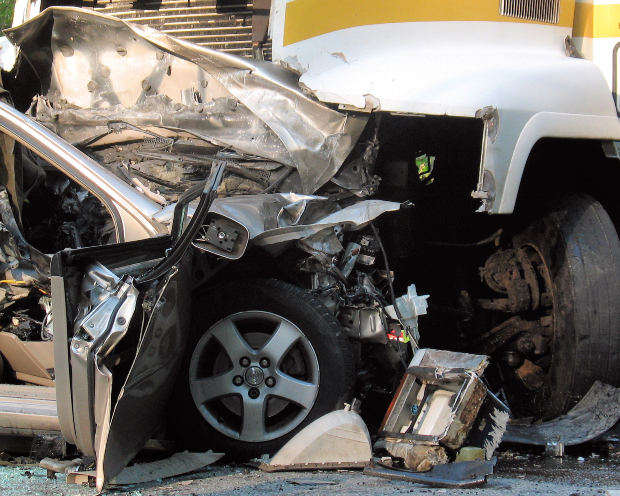 After you are injured, you need the best Fort Bend County  personal injury attorneys working on your case. When you make the decision to work with Stephens & Stephens, you'll have a team of experienced professionals on your side who have  successfully recovered millions of dollars for our clients.
Stephens & Stephens  was founded by R Gary Stephens to help those who are hurt and are in need.
Experienced Legal Representation in Fort Bend County
Stephens & Stephens, R Gary Stephens has been board certified by the Texas Board of Legal Specialization a. With more than 30 years of legal experience, Stephens & Stephens in Fort Bend County are confident in handling a number of claims, including:
personal injuries,
car accidents,
truck accidents,
wrongful death,
medical malpractice,
motorcycle accidents,
and more.
Do Not Wait and Get Legal Help Today!
If you have been injured or know someone who has been injured, Give us a call at (713) 629-1111 or fill out a FREE initial consultation form.
Remember if we do not win your case you do not owe us anything